Class of 1973
Our Last School Year at Johnson: 1973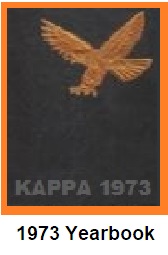 "Golden Sands of Time . . .

" Another graduating class of JHS
Since this was the last year for Johnson High, our principal, Don Ellis published a letter dedicated to the students of Johnson, past and present. This is a copy of that letter as published in the final Kappa of 1973.
---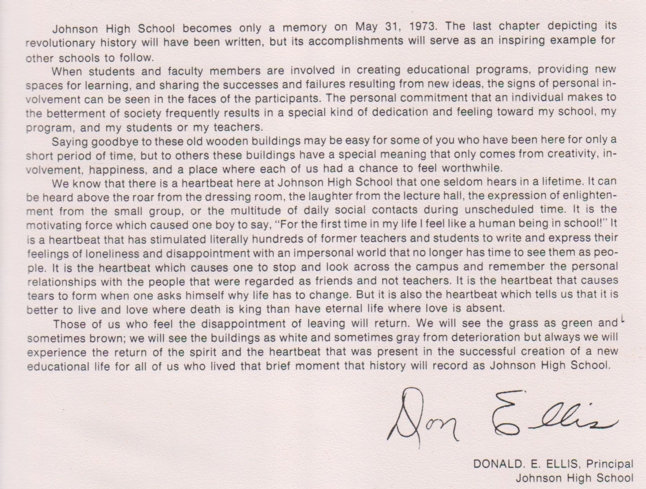 What was happening when these classmates graduated:
The year we graduated and our school closed ...
This was the final graduating class of Johnson High School. After 13 years of graduating over 4,000 students, the school was closed.

The world was having a significant impact on not only our graduating students, but also on people's lives around the world, with the UK inflation rate running at 8.4% and the US running at 6.16% . This causes problems in every aspect from the price of gas, food and bills, which in turn causes higher wages and the spiral continues, much of this is caused by the Arab members of the (OPEC) restricting the flow of oil to countries supporting Israel as part of the Yom Kippur War. This year is also the start of a recession in Europe causing increased unemployment and a 3-day week in the UK. Meanwhile in the US two important cases dominate the news with Roe v. Wade making abortion a US constitutional right on the 22nd January and the start of the Watergate hearings in the US Senate; due to price increase of gas, the Japanese car manufacturers with smaller more efficient engines have an impact of the US car industry.
JHS Teachers during 1973 school year:
JHS Administration:
Principal: Donald Ellis
Vice Principal: Bruce Blevins
Counselor: Donald Kalina
Head Secretary: Kay Adair
Language, Library, Social Studies:
Momoyo Katsura
Sheila Mills
Regina Payne
Betty Heemstra
Joan Dobbels
Nancy Boldissar
Sue Lenz
Judith Alderson
Betty Jean Treat
Mary Yoder
Wayne Olson
Phillip Dattola
Jack Smith
Fred Evans
Stewart Price
Leon Brashier
Milton Sosnick
Bud Brewer
Math & Science:
Howard Dirksen
Beverly Eber
Henry Matsumoto
James Carroll
Herman Radick
The Arts: Music, Commercial Home:
Arthur Hamaoka
Mary Kay Cerven
Daryl Howard
Physical Education:
Steve Ruff
Marylinda Wheeler
1973 Class Officers
This graduating class of Johnson High School elected their class officers:
President: Joan Drayton
Vice President: Vance Kaopuiki
Secretary: Dinah Edwards
Treasurer: Jim DelaCruz
Advisor: Wayne Olson
Varsity Basketball


Varsity Football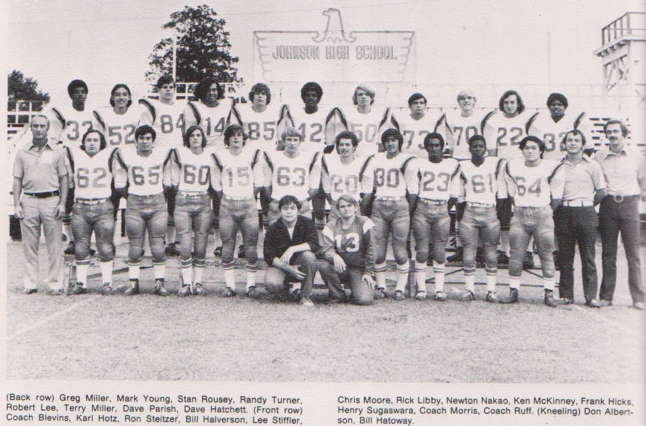 Game Stats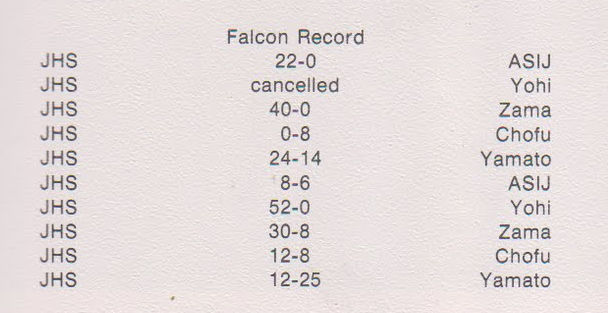 Wrestling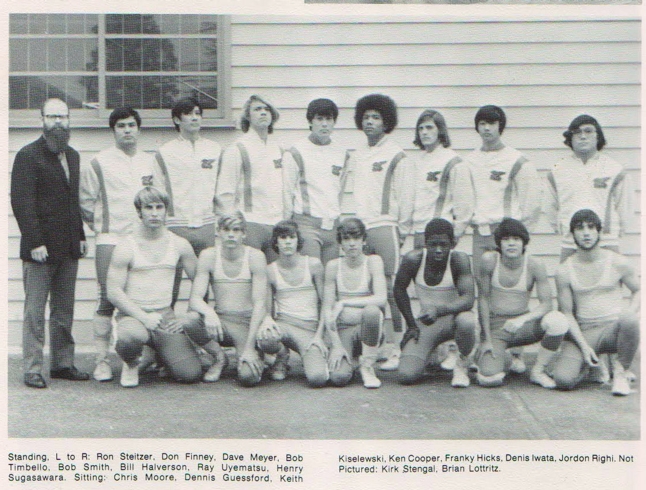 Volleyball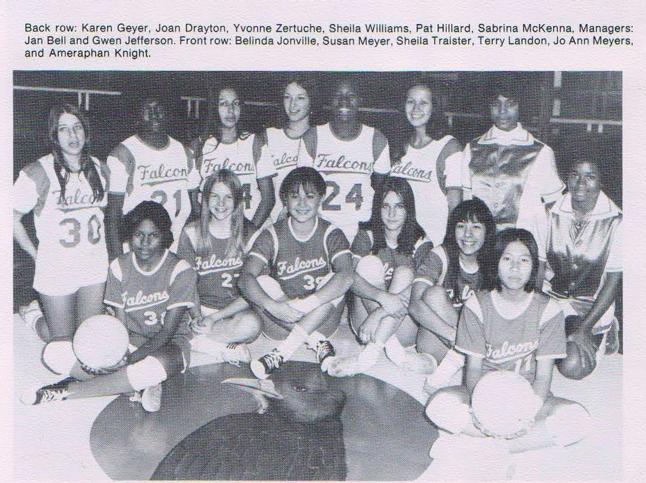 Gymnastics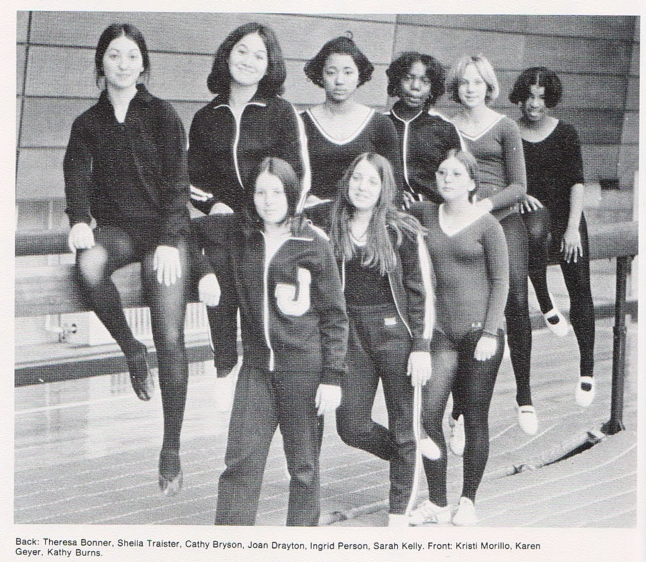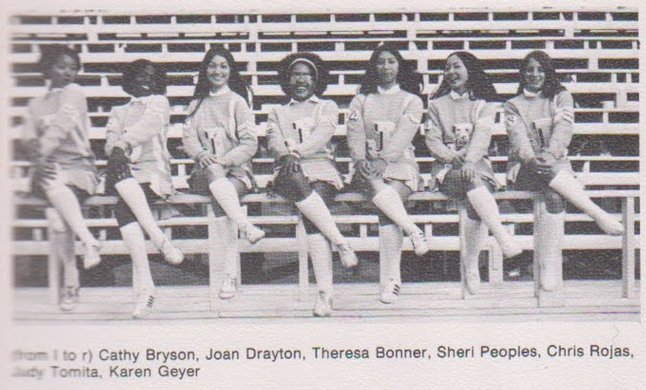 JHS Activities
L to R: Tina Victor, Carol Frerichs, Judy Tomita, Diane Krey, Janet Nakamine, Theresa Bonner, Cathy Bryson, Debbie Herring, Debbie Graziani